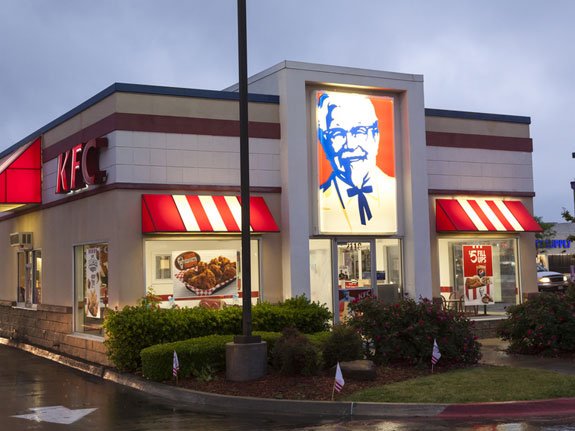 People live a busy lifestyle. Working long hours, out of work commitments… it is constant go, go, go. It is little wonder that fast food restaurants have surged in popularity over the past decade, from once being flooded with burger style eateries, there is now a wide range of choices that would suit almost everyone. Sushi, noodles, health smoothies, sandwiches through to places dedicated to bagels, there is something to suit your appetite at every meal. For these restaurants, the market is highly competitive, so how do you attract customer to visit you over the other places nearby? Well HDClear can help with custom printed window graphics.
Custom Printed Window Graphics For Restaurants
There are general impressions that people will look for when searching for a place to eat, in addition to the type of food you have on offer. They want to know that the place is clean and hygienic, that you run your business professionally, and it is always reassuring when choosing a place to eat if it is busy! Custom Printed Window Graphics from HDClear give you the opportunity to create a professional, high quality finish to the front of your store (with the added option of getting the interior a great look with HDWall). The fully versatile window graphic range gives you the choice of tailoring the front of your fast food place with whatever branding you are looking for. Fom personalizing with your name and your menus, through to full color images that reflect your business, HDClear can offer the solution you need. HDClear custom printed window graphics reduce UV penetration by 98% for a cooler, regulated interior, while offering a durable, wipeable surface on the windows for a cleaner, fresh look.
Call HDClear today to find out more!