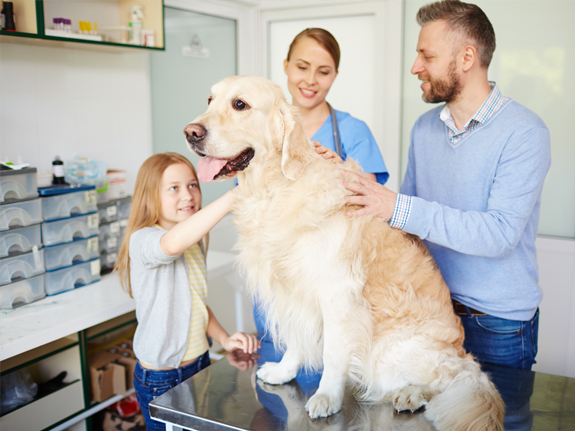 We love our dogs and cat, and even some smaller pets – rabbits, reptiles, birds… in the US pet ownership is on the increase, as is the age our pets are living to. Innovation in veterinary medicine and improved nutrition has meant that dogs and cats particularly, are living longer, more active lives. But in turn, their medical needs are getting more complex. Luckily for pets and their owners, there are veterinary clinics around us that can provide the care that pets needs. Often run by Practice Managers, and business managers, they are still fundamentally businesses that need to make a profit and attract increasing customer numbers, while keeping their existing patients and owners happy and well cared for. You may not have considered that the windows of your veterinary clinic offer a great area for promotion, brand reinforcement and even safety, HDClear can tell you more!
Window Films With Added Benefits For Veterinary Clinics
As with many services, your veterinary clinics is competing against others for your business, and needs to attract customers. And windows are a great way to do this! Custom Printed Window Graphics can be printed in any size, design or pattern, and give your windows a durable and professional finish.  You can customise the design with your brand logo, or your opening hours, or some cute pictures of puppies and kittens, whatever you decide, HDClear will ensure you have an eye catching design that impresses. There are amazing added benefits for businesses,  if you have clear glass panels inside your clinic, a printed film will prevent accidental run ins from dogs. But should the worst happen, and a run in occurs, the film will prevent shattering ensuring a safer environment for pets and owners.
If you are interested in finding out more about how HDClear can benefit your veterinary clinic, call us today.