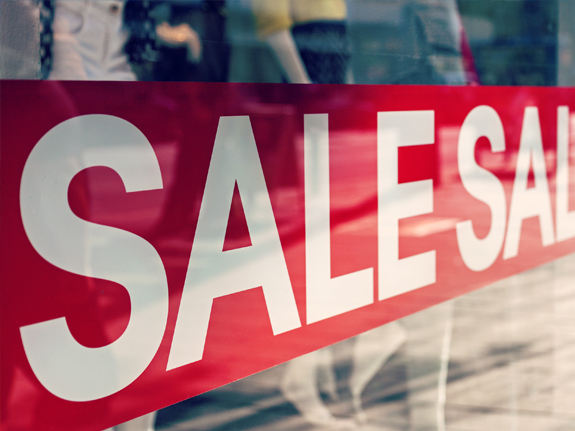 Keeping windows looking fresh and professional can be a difficult task. For a business, whether a retailer or a service provider, it is important that you display a consistent, well cared for impression, in order to attract stakeholders, customers and potential customers. There are very few businesses that can afford to replace their windows on a periodic basis, and for others, a renovation of windows can be cost prohibitive. So how can you keep  your windows looking as though they are new without having to replace the glass panels? HDClear custom printed window graphics are a cost effective, innovative way to keep your business on track.
Making The Most of Your Windows
Your windows are a great way to speak to your customers, to people who you want to invest in your business, and to position yourself above your competitors. Tired, worn out window graphics, or old, damaged glass panels, will give anyone who passes the exterior of your business a negative view. HDClear custom printed window graphics  give every business a range of options to customise their business windows in order to create a professional, lasting finish. What can custom printed window graphics offer your business?
A range of options, from frosting, to fade, or unique custom printed tailored full color CMYK designs with your branding and images.
10 year industry leading guarantee
Durability and lasting performance
98% reduction of penetration of UV rays into your building.
By reducing UV rays, you are helping maintain a temperature which is cooler in the heat and warmer in the cold
100% optical clarity in unprinted areas.
Outstanding technical support from our expert team.
To find out how HDClear can help promote your business, call us today.