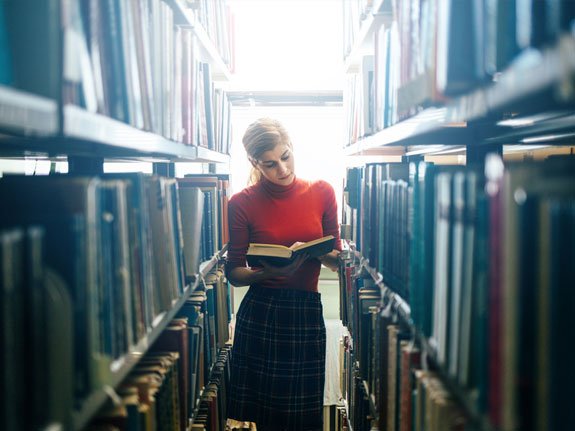 If you've stored books or paperwork in the stream of natural light and left it for some time, you will know what happens. Paper discolors in the UV Rays and the pages become dry and hard. Unfortunately, once the damage is done, there is no way to reverse it, and the books or papers will be left in this condition. If you have charge of a library, either Public or within an educational institution, or you store paper records, such as medical files, or legal paperwork, conservation of the paperwork must be a primary consideration. Managing temperature within an environment is naturally one of the variables that can be controlled, but how do you filter daylight? It is important to have windows for the influx of natural light and have the option of opening windows to prevent stifling within the room, but UV rays can be incredibly damaging. And that is where HDClear can protect your interior.
Custom Printed Window Solutions For Interior Storage Buildings
It is great to have windows in a building if you are working within that area. If you are storing paper records, or you have a library, natural light is also important if you are reading documents for a long period, as it is better for your vision than artificial lighting. With having windows in place, there is the risk of sustaining damage to the paper and interior of your building from UV rays, alongside the risks to health.
Choosing HDClear custom printed window films will allow your windows to be protected from shattering, to provide bespoke imagery or design while helping control UV rays. You can select from our range of customizable window film options, from fades, gradients, or printed images, whether you want to select a design that promotes your business such as your brand logo, or just need a design for privacy. When selecting HDClear window films, you have the assurance that there is a 99% UV reduction and 16% total solar reduction, protecting you and your valued property.
Find out more from our sales team at HDClear today!