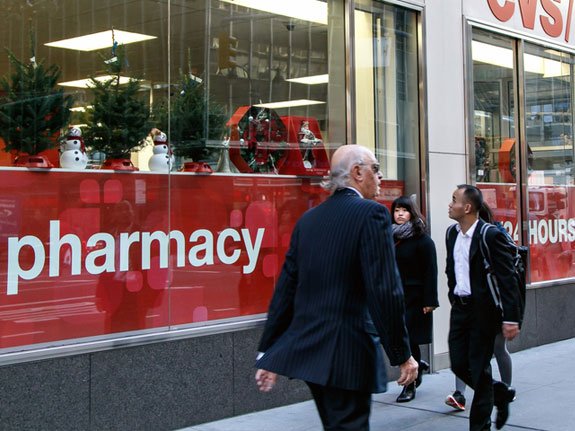 Cold remedies, prescription meds, headache tablets and antihistamines. There is guaranteed to be something in that list that most people have in their home and use regularly, or reach for every so often. Drug stores and pharmacies stock more than just the medications that people have on prescription knowing that if you have a cold, for example, you will need tablets, tissues, comfort food and maybe a nice warm blanket or hot water bottle! Similarly, you might need paracetamol for a pain, but a bandage and a heat patch would also help, but you didn't think about them until you saw them in store. Some drug stores are stocking an extended range of health products, meaning you won't need to go anywhere else. But for the owners, how do they make sure you know that they are there and that they have an extended range of goods? Custom Printed Window Graphics from HDClear, that is how! With HDClear, there is the opportunity to promote your brand while providing exceptional protection and safety.
HDClear – Innovative Window Solutions
When you are thinking about a drug store and the value and potential issues with the contents of your store, safety would be one of your key considerations. You may be worried about attempted break ins, security issues, and with so many people coming and going to your premises, there may be glass panelling around so it is important that safety and security are at the forefront of your mind. HDClear custom printed window graphics are the ideal solution for any drug store or pharmacy. Your choice of design can be printed to any specification that is required. You may wish to use your logo, or your store name, phone number and opening hours, or you may opt for images or a design on the windows. Whatever your choice, with HDClear there are a range of options to meet every need. In addition, there are significant benefits of choosing HDClear for your window. If there is an impact with the glass, the film will prevent shattering reducing the risk of run ins and cuts from the broken glass. Our custom printed window graphics also reduce UV light penetration by 98% ensuring a safer, healthier environment.
To find out how HDClear can work for your drugstore or pharmacy today.