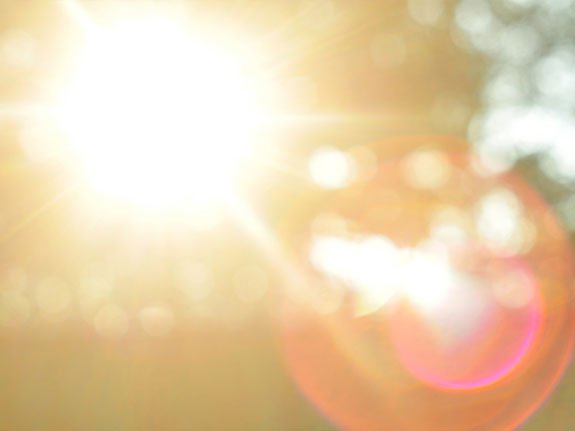 Unless you're switched off to the media, you won't have missed the latest news of President Donald Trump withdrawing the US participation in the climate change treaty.
Although we are assured that the US will adopt rigorous environmental policies and look to protect our precious environment, in such circumstances it's up to each of us to do what we can to adopt practices that care for our people and planet. Offices, retailers, service buildings such as medical centers can expend a significant amount of energy through heat loss via windows. In addition to raising bills for businesses, this is wasteful on fuels and demanding on the environment. But there are options to help improve energy efficiency with HDClear custom printed window films.
Energy Saving With HDClear
Energy loss through building windows is one of the areas individuals can address to make a difference. Over a long period , use of fuels, waste of energy and heat loss can be extremely negative for business, individuals and the environment. Using window films may not have been something you had previously considered but with HDClear films you have a wide range of options available that there is something for everyone. If you have customer facing windows, you can choose from options such as HDFrost, creating a professional frosted style finish in your choice of design, or HDClear2, 3 or 4 with full color custom printed window graphics. Whatever your preference there is a design option. Every HDClear film has significant benefits – 99% uv protection, 97% infrared rejection and glare control. Not only does this help control temperature within the interior but protects the people within the people, but helps give your building an identity.
For more information contact HDClear.