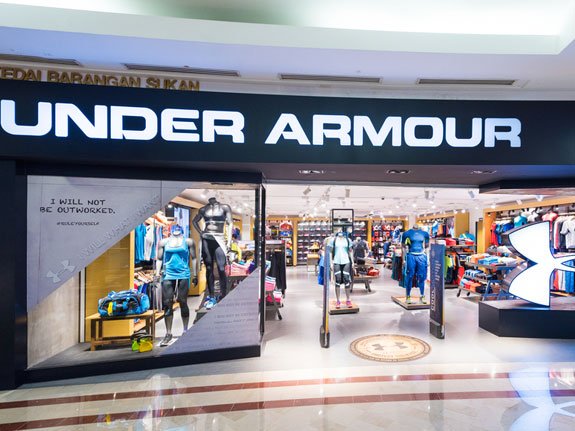 Fitness is big business. Training, sports and lifestyle fitness are an important part of people's lives and the economy. The global fitness market was thought to net $80 billion during the past year and $26 million of that was in the US alone. Sports stores are incredibly popular, from sales of clothing such as sneakers, running wear and gym clothing, through to equipment for popular sports. Golf, gym classes, basketball, baseball, soccer or even cycling, the range of equipment on offer is extremely extensive and the market is competitive for businesses trying to succeed in this area. Effective promotion of your store is incredibly important in order to keep your business thriving and your windows are the best place to start.
HDClear For Promoting Your Store
When it comes to utilising the windows of your fitness or sports store for promotional purposes, custom printed window graphics are the ideal choice for increasing the visibility of your brand and attracting new customers to your store. Clear, see through windows with nothing will show your customer what is inside your store, but the view of your ranges on offer will not be good and it's unlikely to attract new customers. That is where HDClear come to your rescue. HDClear bring you a range of amazing options that can help promote your store with ease with different choices for using backlighting, one way vision or custom printed graphics on both sides of your windows, whatever you want to achieve, HDClear custom printed window films are the answer. In addition to the wide range of choice of options for branding and printed graphics, use of HDClear brings your business many additional benefits. All HDClear films have an industry beating 10 year warranty, 99% UV reduction and 16% solar reduction protecting your employees, your property and the longevity of your business.
For great ideas for your sport and fitness store, give us at HDClear a call today!